About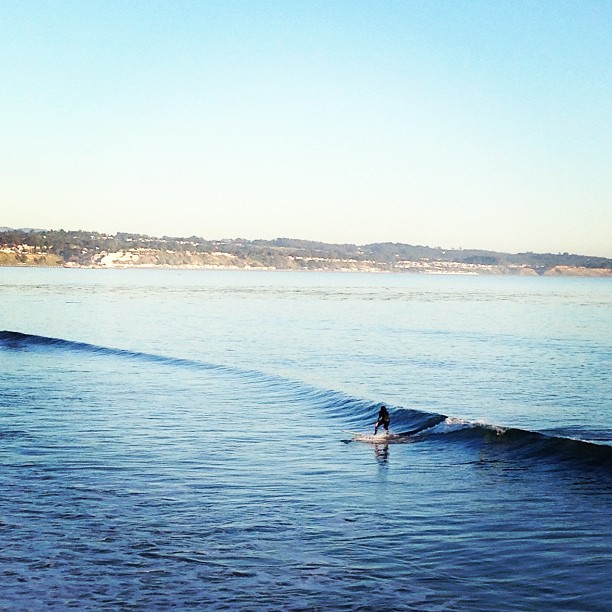 Aloha. thesurfbot is one bot's journey to live the stoke.
Local spots: anything near San Francisco, plus Hawaii :)
Places surfed:
Waikiki, Oahu, Hawaii
Ala Moana, Oahu, Hawaii
Pacifica, CA
Jetty, Half Moon Bay, CA
Seal Beach, CA
Capitola, Santa Cruz, CA
Kuta, Bali, Indonesia
Upper Kuta, Bali, Indonesia
Legian, Bali, Indonesia
Lahaina, Maui, Hawaii
Kugenuma Beach, Japan
Doran Beach, Bodega Bay, CA
If you'd like to get in touch, send email through the the form below or find me @thesurfbot on Twitter.
See you in the water.
"for whatever we lose (like a you or a me), it's always our self we find in the sea." – e.e. cummings
Contact