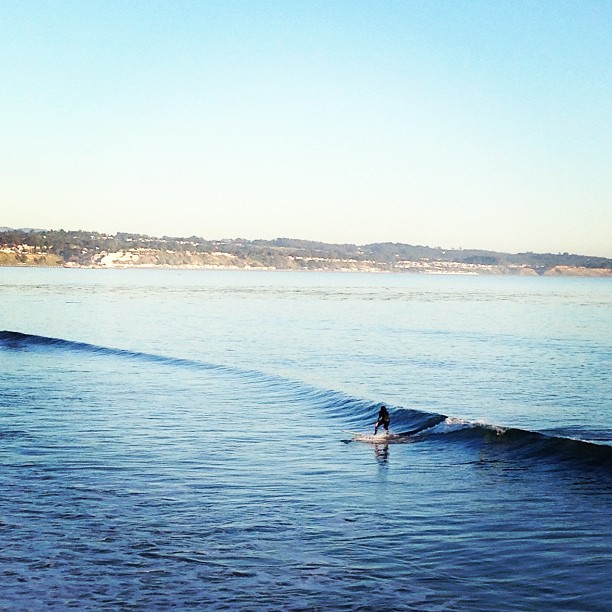 for whatever we lose (like a you or a me), it's always our self we find in the sea. – e.e. cummings
Aloha. thesurfbot is my journey to live the stoke. I'm a digital designer living in San Francisco, California. I started surfing late in life and it's been a magical ride. I'm in love with the ocean and its many forms, the flow of surfing, the lifestyle, and the global tribe of wave riders. I'm passionate about making sure our oceans are protected and cared for before it's too late.  If you haven't watched David Attenborough's film, Life on Our Planet, please do.  Or, get involved with your local Surfrider chapter.
Places I've surfed:
Waikiki, O'ahu, Hawaii
Ala Moana, O'ahu, Hawaii
Pacifica, CA
Jetty, Half Moon Bay, CA
Seal Beach, CA
Capitola, Santa Cruz, CA
Kuta, Bali, Indonesia
Upper Kuta, Bali, Indonesia
Legian, Bali, Indonesia
Lahaina, Maui, Hawaii
Kugenuma Beach, Fujisawa, Japan
Doran Beach, Bodega Bay, CA
Rocky Point, Papeeno, Tahiti
If you'd like to get in touch, send email to thesurfbot@gmail.com – See you in the water!