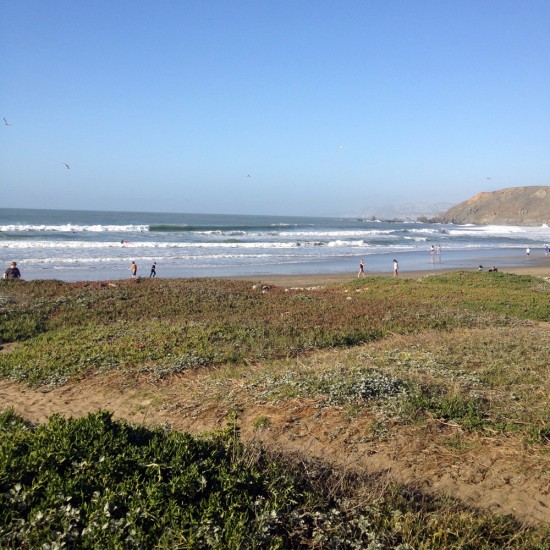 It's been windy, windy, mixed swell, strange swell, too big, closing out and so on. Monday looked really perfect at LM when we went to pick up my fixed board from Dan, but we had an important meeting and had to rush back to the city. Today, we got to the beach a couple of hours after high tide. It wasn't anything epic but the winds were relatively light and the sun was shining. Beach-goers were all up and down the beach and it felt like a weekend. As soon as I got in the water, I was already stoked. Waves were choppy and uneven but still got some short fun rides. Stoked! Hoping conditions clean up and I get more water time.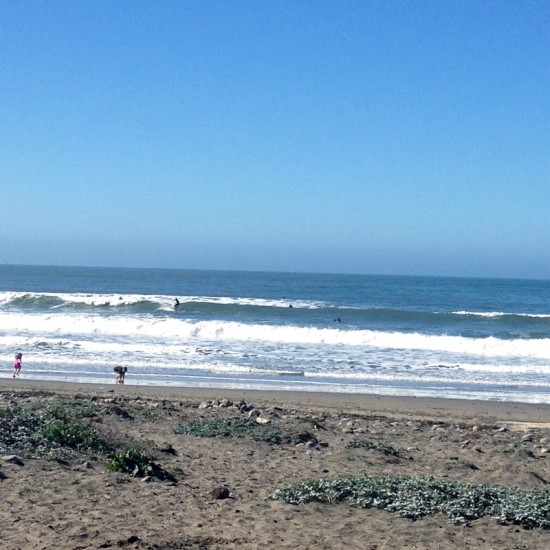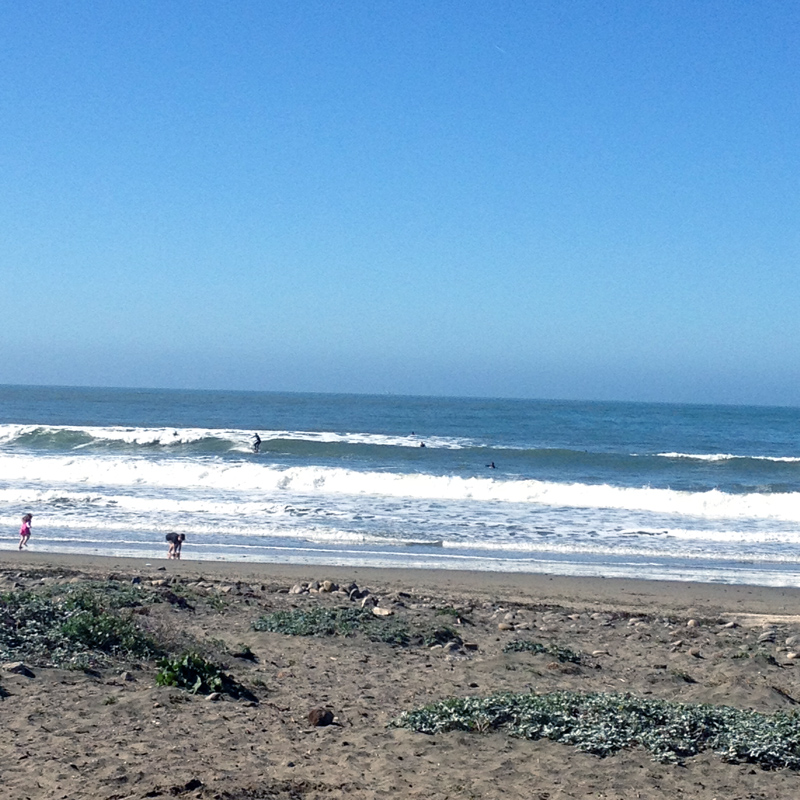 #151 / 2pm
[3-5 ft waist to head high occ. 6 ft. POOR TO FAIR CONDITIONS. REGIONAL SUMMARY:
A slow easing blend of WNW to NW swell combines with very minor SW southern hemi energy this afternoon. Surf is hanging in the chest high to slightly overhead range at good spots while standout winter breaks produce some plus sets. Winds are just lightly turning onshore now so conditions are still on the clean side.