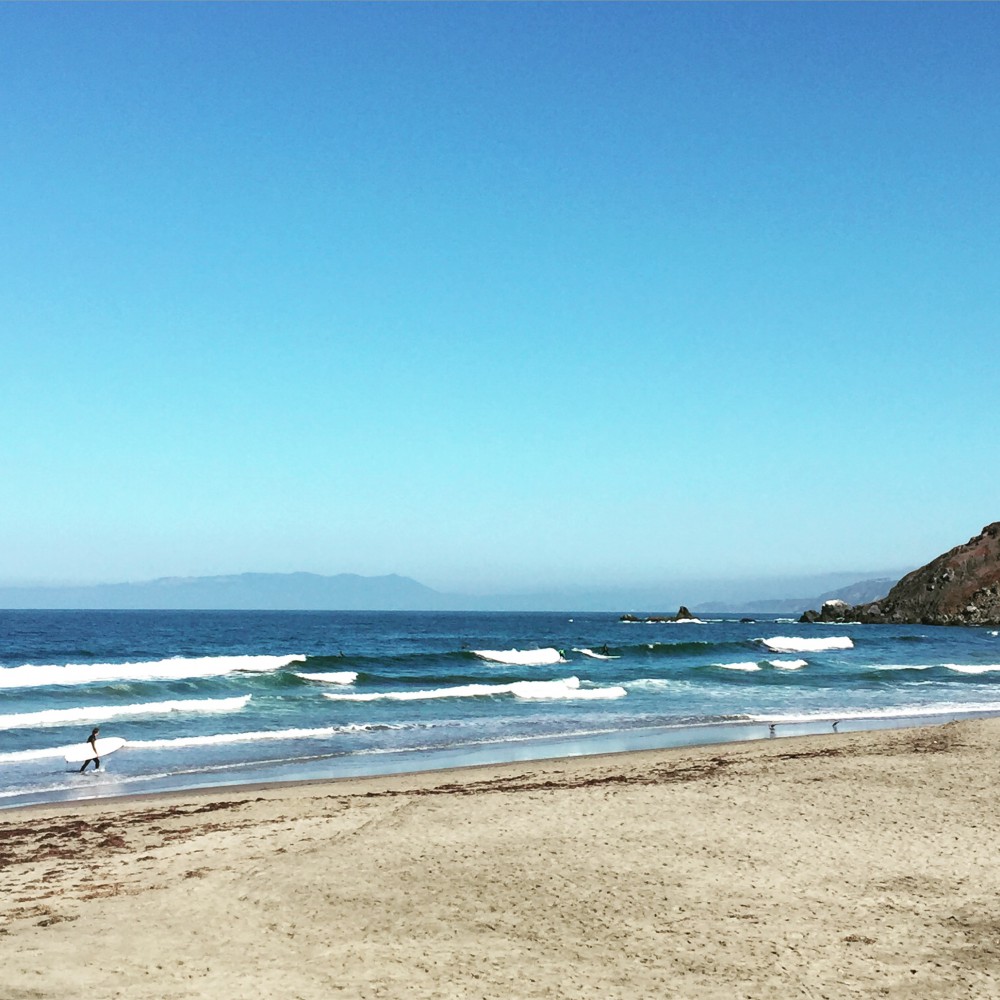 Surfed every day this week before work and every day the conditions have been different, starting with the offshore Monday sesh, through the smaller glassy days and then today, supposed to be fair with low winds and more swell. Funny but we kinda preferred yesterday's small and glassy! Today looked choppy on the WNW/NW and lots of closeouts. Opted for the south and got ready to work harder on the 7'4. Paddling is easy enough but still getting used to the takeoffs and my balance. It's so fast when I popup that I need to adjust to that and not fall off the back on a wave. Remembered later when I got home that I need to put my weight forward on this board and not expect to see "more board" in front of me as on the 9′. Max got some nice ones on his 10′ and I got a few fast, short rides before we had to bolt back for meetings.
Counted 0 of 3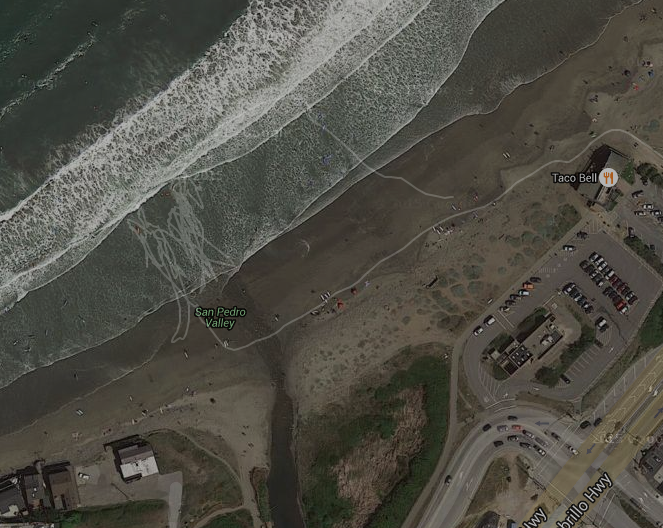 #447 / 11:27 (36) / 7′4 Mitsven Egg
2-3′ WNW-NW swell coming in a bit.