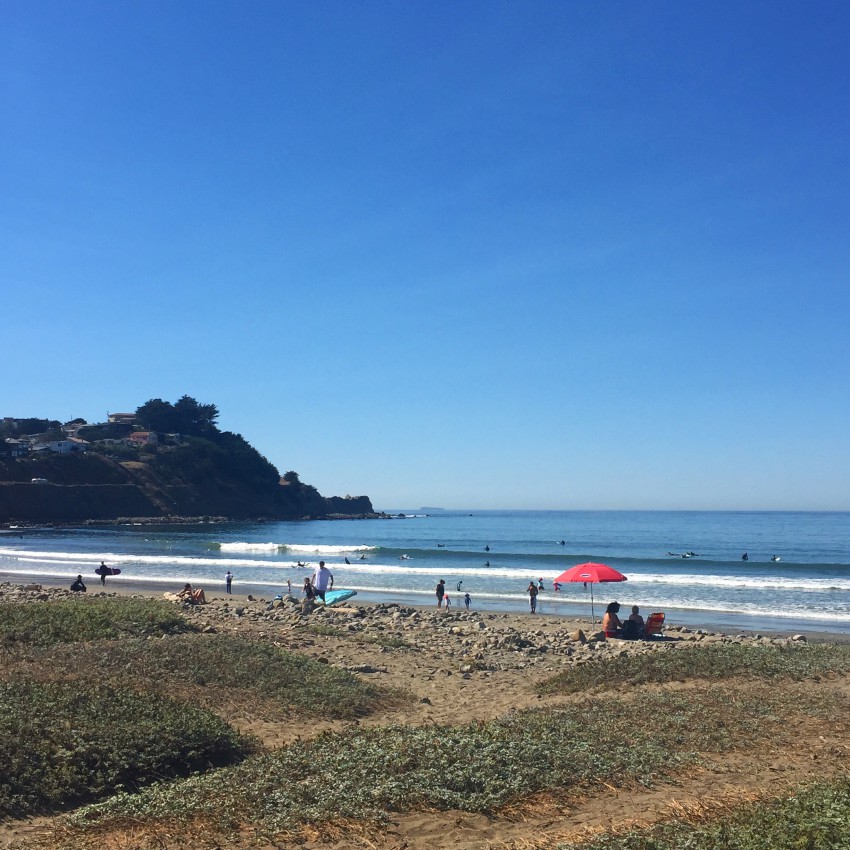 The heatwave and SSW converged over the weekend and continued today and I was eager to get out after missing the weekend. Still, after being at work, eating a burrito for lunch, my motivation was lagging. Max encouraged me to go. Main lot was packed and tons of beach goers everywhere. Found a 30 min spot in the south lot. Didn't look like many waves on a low tide. Contemplated skipping. Got so hot in the car that I finally thought, well at least I won't be hot! Paddled out and felt refreshed. Within a minute, a wave rolled through and I got a nice right, even registering on my watch. Next one was an 8.1mph and a longer right with some face and time to do some swoopy turns. WOO. After that it was just pure fun, catching seven waves and even a nice left. Just me and the guy with the Strive board catching waves while two guys on soft tops sat mostly chatting. So stoked. Thank you, California!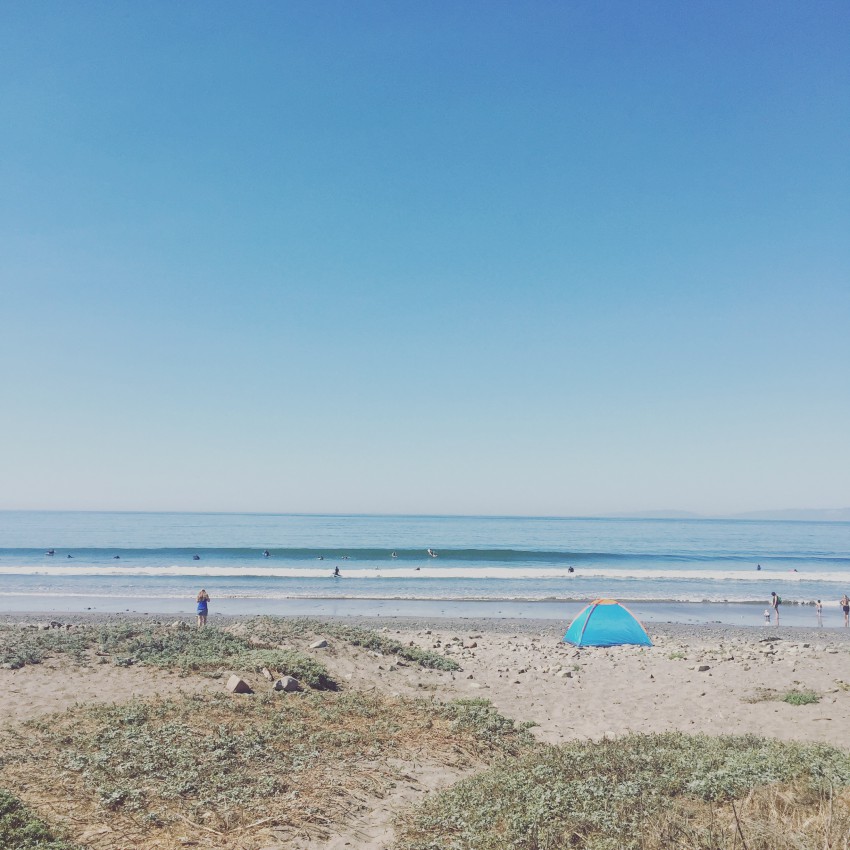 #471 / 9′ Mitsu
2-3 ft +- knee to chest high
FAIR CONDITIONS
Afternoon Report for SF-San Mateo County: A nice mix of short-mid period NW windswell and continuing SSW swell is offering up waist to chest high+ surf to good exposures. Standout swell magnets see some head high sets. Winds are light still, allowing for smooth conditions. Tide is dropping to a 2.08′ at 2:26PM.