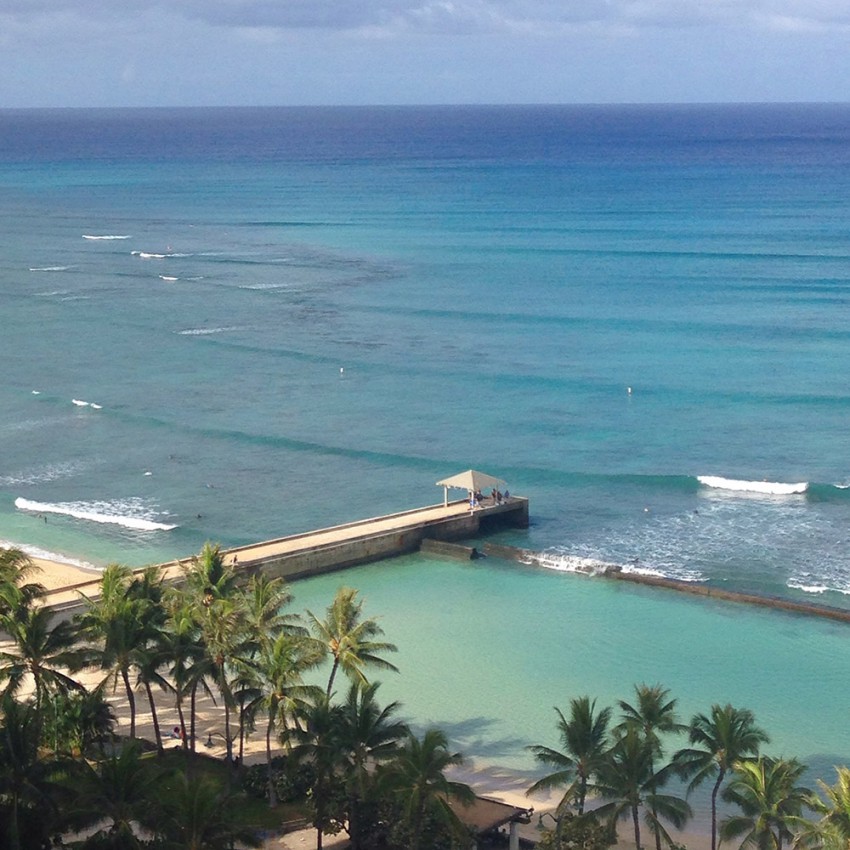 Took a rare day off yesterday to chill. Psyched to get back in the water this Monday morning. Fewer surfers after the weekend. So relaxing with less people at Canoes. Waves were steady today on the mid/rising tide and bigger. Hung out on the outside between left and right tower. Max was scoring lefts today but I was mostly all rights. And some really good ones today, marked by angled take-offs, fast drops and speed. On one, I grabbed rail for a second and then held my hand in the wave as I went right all the way through to the inside, ending up almost by the beach. So many choices today. Got a couple smaller inside ones but mostly it was all about waiting for those long lines approaching and wrapping around. Had one, odd-ball wipeout at that spot where the wave rolls you to the side if you're a few feet off. Had so many fun, long ones. We would've stayed out even past the 2 hour mark had we not needed to refuel. One of my favorite Canoes sessions by far.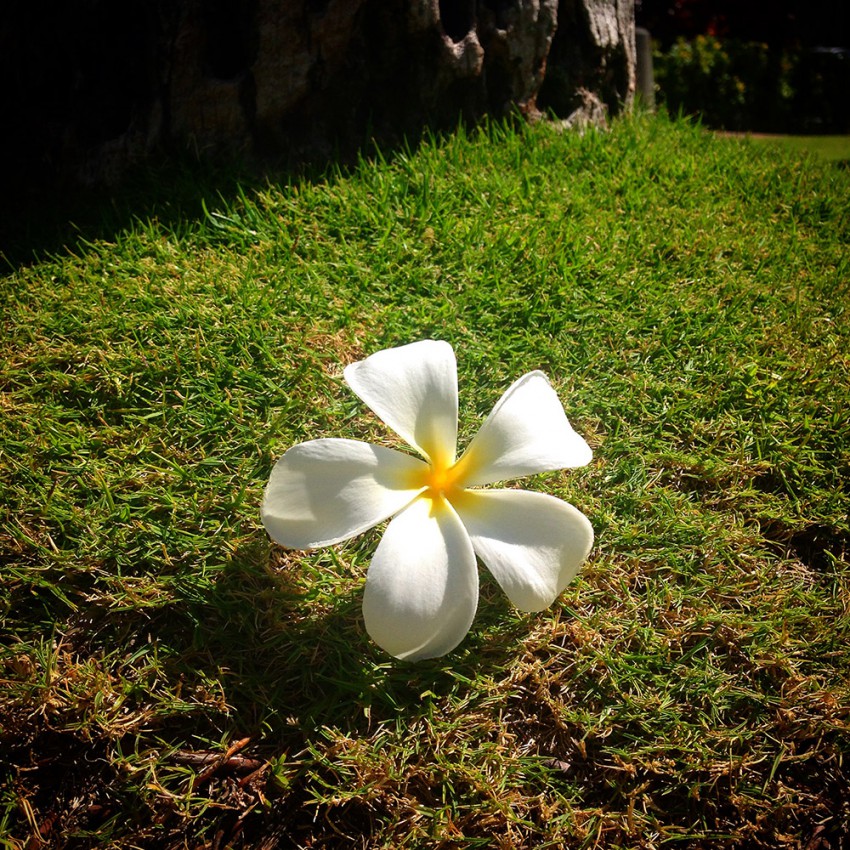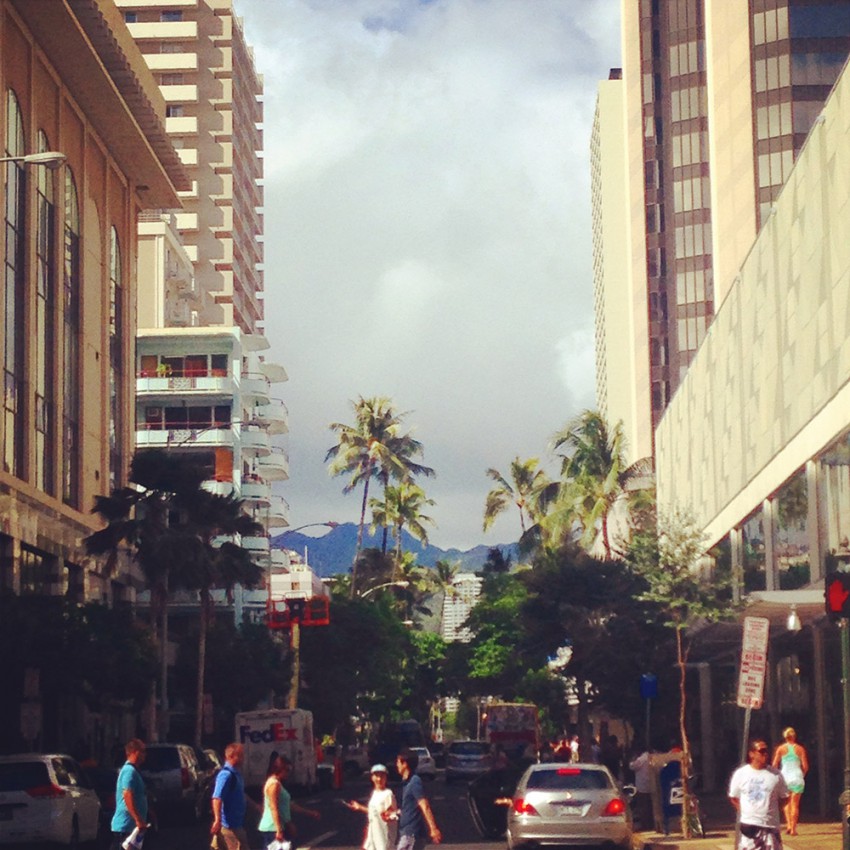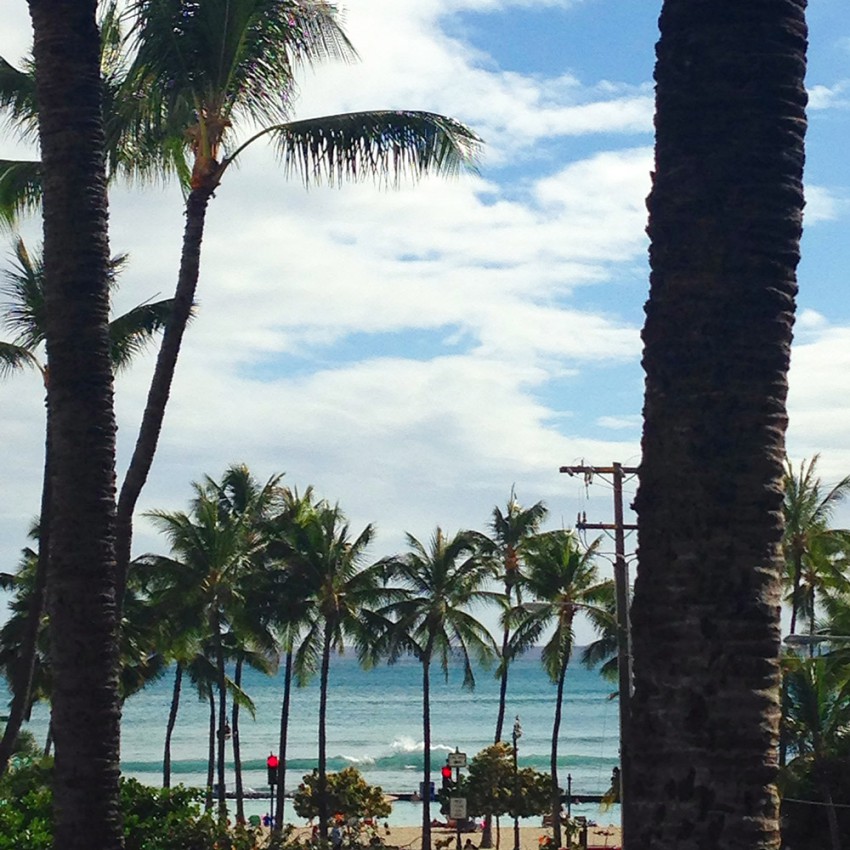 #336 / 10 (2) / 1′ rising / 9' Takayama
1-2 ft- knee to thigh high
FAIR CONDITIONS
SOUTH SHORE AM UPDATE AND SHORT TERM FORECAST: Small SSW swell still providing a few rideable waves for town shorelines this morning. Nothing real big but there are a few waves in the knee high range with some slightly larger sets at the better exposed locations. Watch for a small reinforcement out of the SSW direction to start filling in later tomorrow into midweek bumping surf heights back up a bit. Mostly cloudy with scattered showers until mid morning, then mostly sunny with isolated showers in the late morning and afternoon. East winds 10 to 20 mph. Chance of rain 50 percent.