Summer break is here! Left SF on Sunday and spent a couple of days on Kauai before deciding we wanted to get to Oahu early. Swapped hotels and changed flights and here we are :) So stoked. Room was ready early so we suited up, ate a quick snack and headed down to surf. My favorite Takayama was there (yay!) and Tony charged me a special rate of $10 for almost 2 hours of surfing. Waves were small but the water – man, the water felt soooooo good. Right off the bat, I caught a small one lined up to 2D and went all the way straight, just like in the old photos and posters of Waikiki. People change. Nature (hopefully) stays the same. Max was on his Po for the first time here and he was getting used to the differences of where to be on his board. The outriggers were out so we moved closer to the right middle (between the towers). Got a bunch of ride there and one really fun, long right up with the wave rising next to me, swooping along, catching another section. Best wave of the day. Caught lots of fun, small ones among the afternoon crowds. Max got one too! We stayed out longer than planned. Stoked.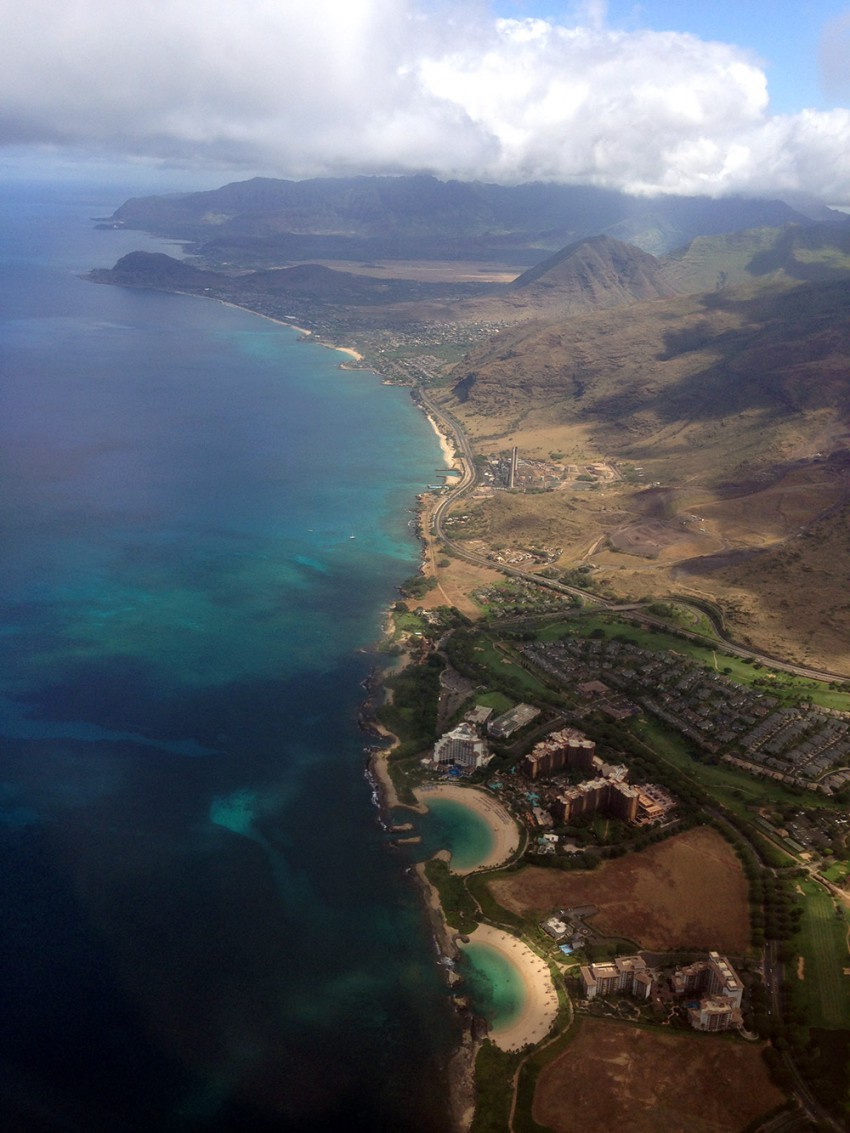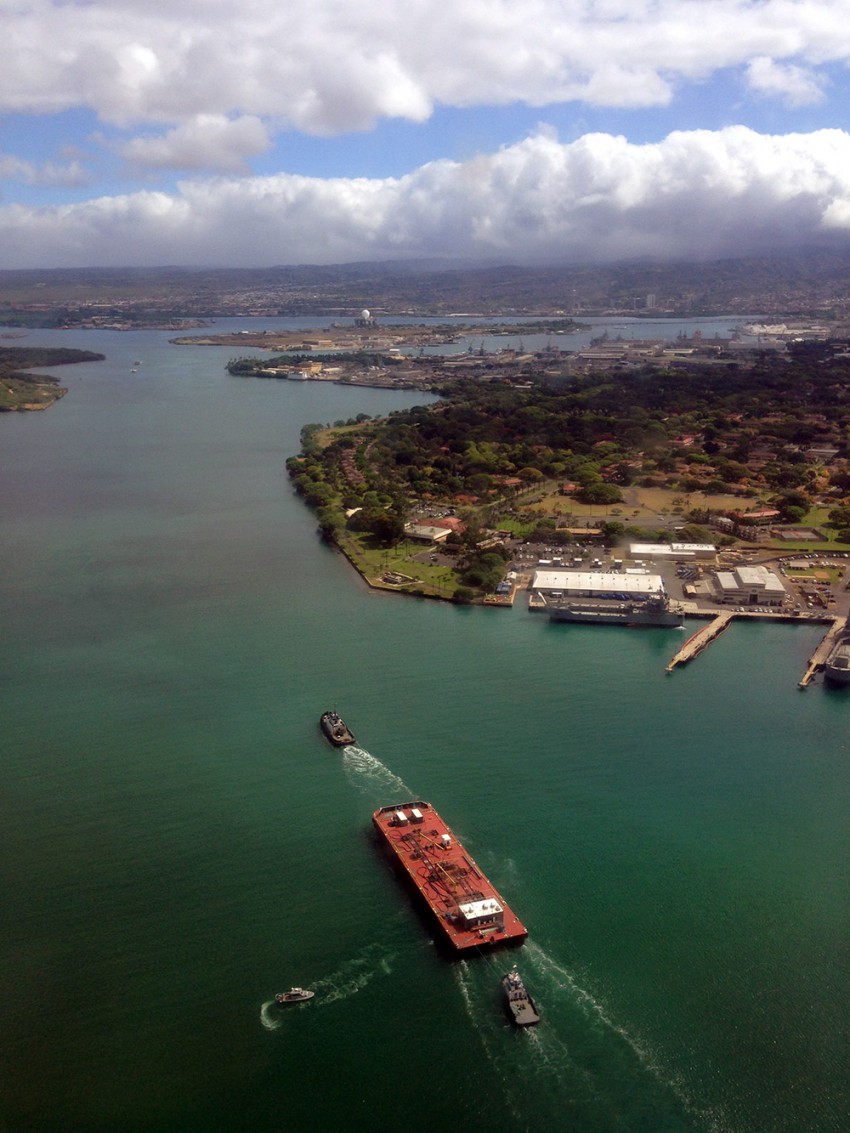 #330 / 1230 (1.5) / .5′ rising / 9' Takayama
2-3' FAIR
SOUTH SHORE AM UPDATE AND SHORT TERM FORECAST: Only some leftover SSW swell still providing a few rideable waves for town shorelines today. Surf is in the knee high range with some inconsistent larger sets at the better exposed locations. Watch for some fresh southerly swell to fill at the end of the week into the holiday weekend. Northeast winds around 10 mph shifting to the east in the late morning and afternoon. Chance of rain 20 percent.
2-3ft
3ft at 12s SSW (197°)
1ft at 9s SE (149°)
0ft at 0s N (0°)